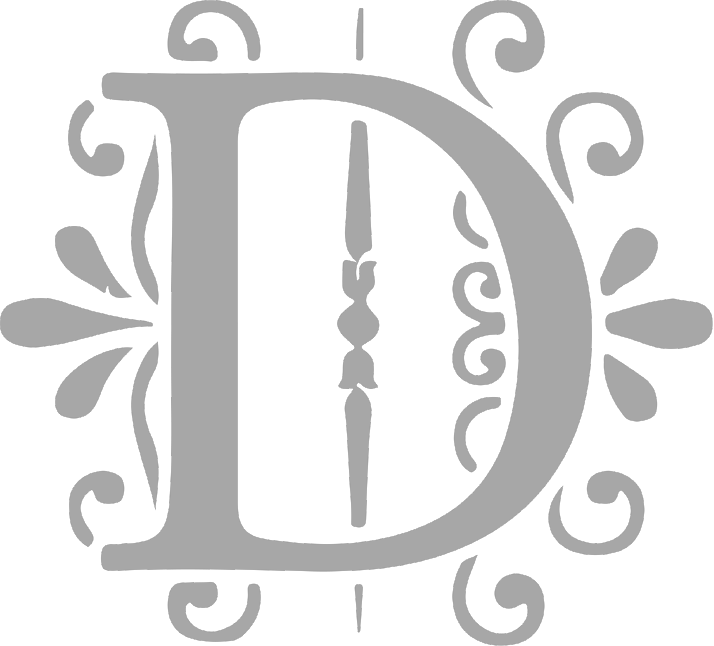 G R A P H I C  D E S I G N E R    &   I L L U S T R A T O R 
All around cr

e

ative person with a passion for the arts and design. Let's work together to communicate, captivate, and inspire.
​​​​​​​
RE S P O N S I V E    W E B    D E S I G N
This project is an oppurtunity to create something vivid and shareable. I've created a website for Scott F. Fitzgerald's "The Great Gatsby," which is live and responsive. With this site, users can learn about the novel, its author, and the time period of its publication. Users can share content and become connected to a network of fans. To create this, I started creating the individual designs for each page. Next, I created a prototype using invision, and finally, I coded it using visual studio code. My goal going forward with this project is to create a version for tablet and smaller iphones.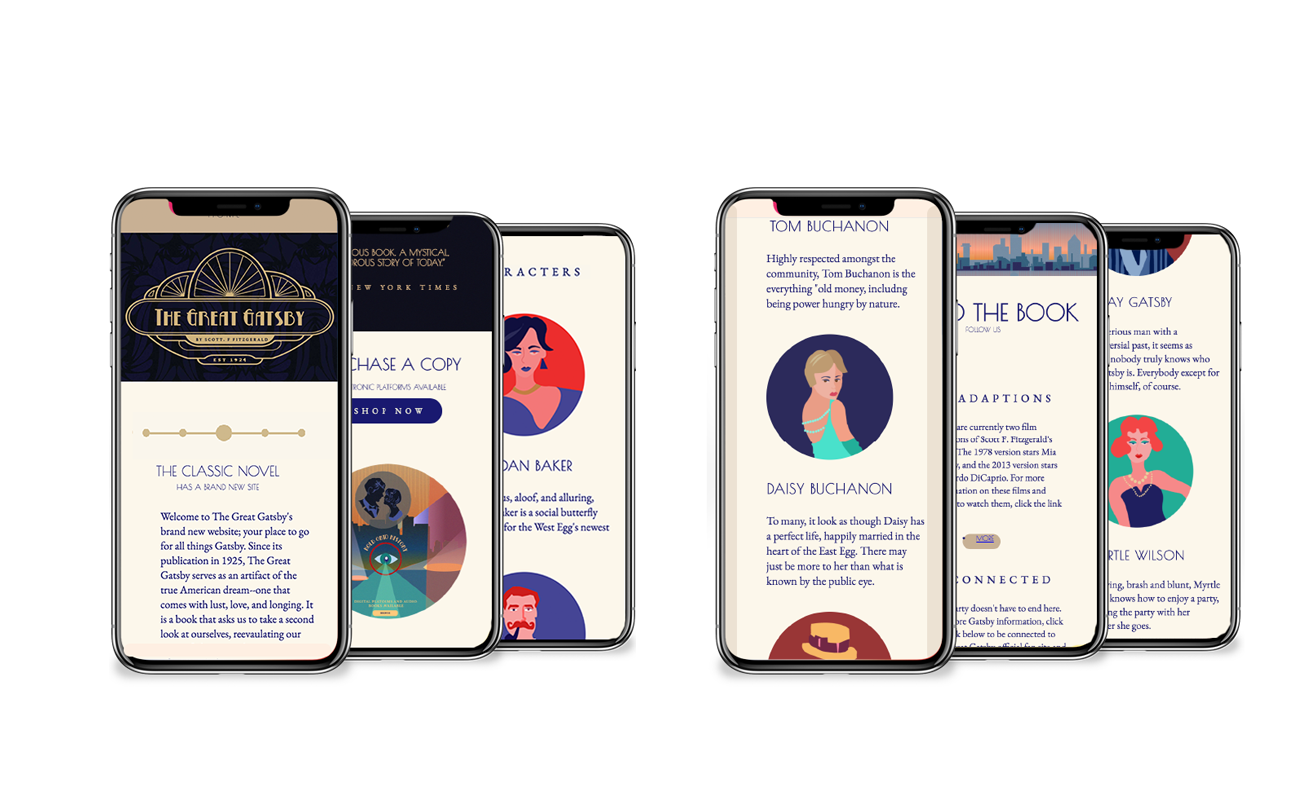 A P P   D E S I G N
Gallery is an app I created for artists and creators to display, share, and sell their creations all on one platform. The Gallery app combines business and social aspects of some popular apps such as instagram and linkedin. With the Gallery app, everyone can be an artist, and everyone can make money from doing what they love. The Gallery app makes it easy for independent artists and creators living at home to find an audience, build a brand, and make sales all from their handheld device.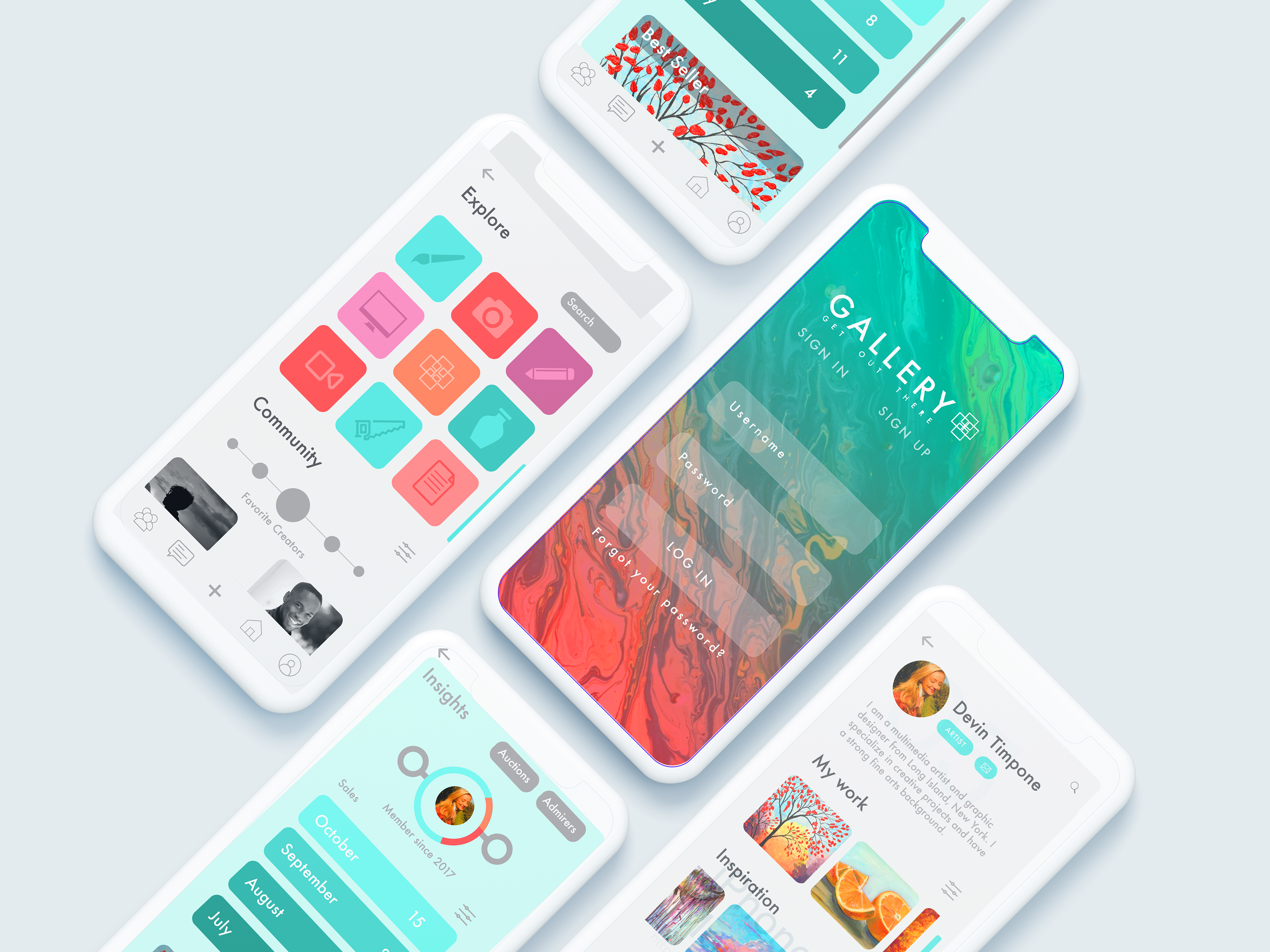 B R A N D I N G   ​​​​​​​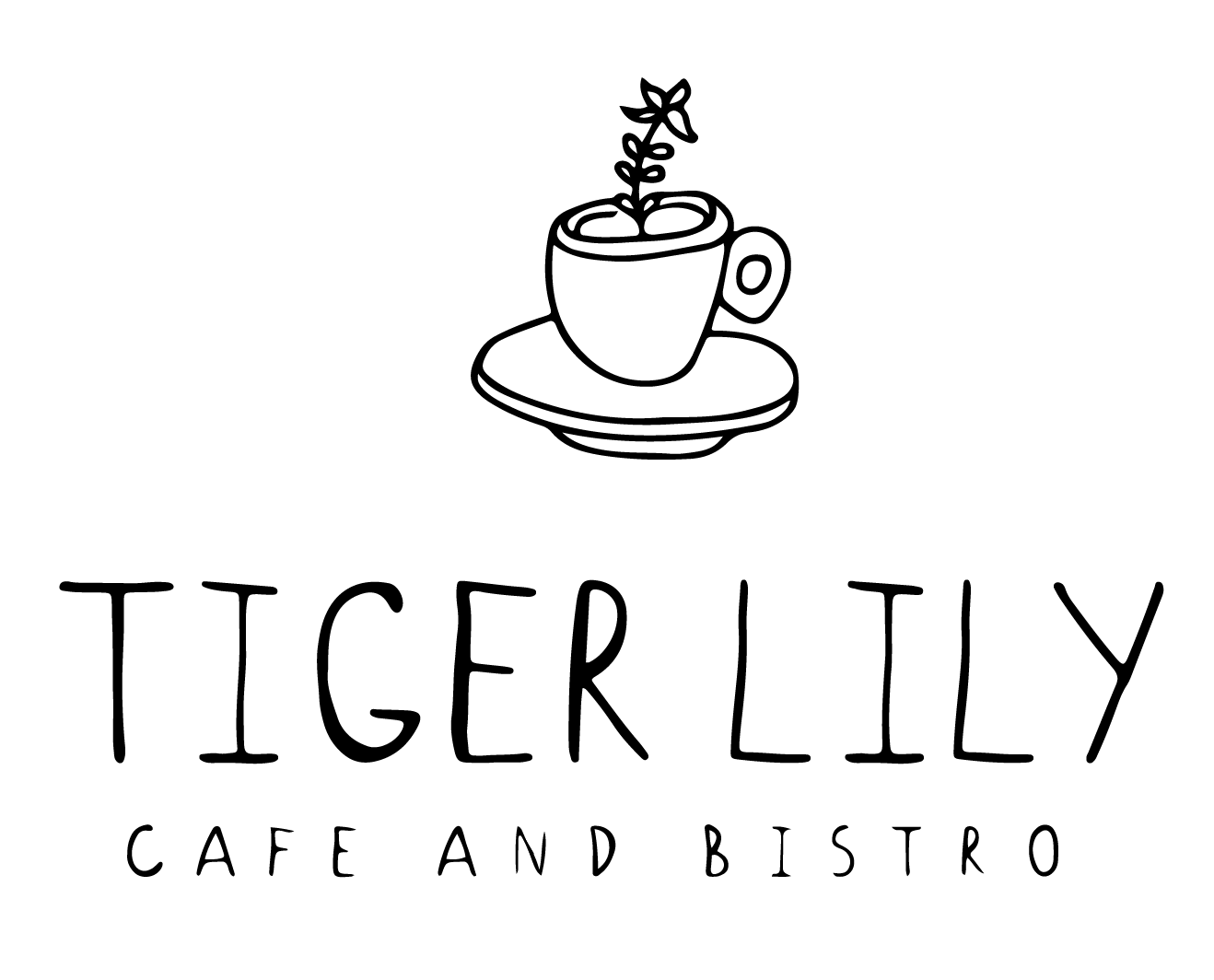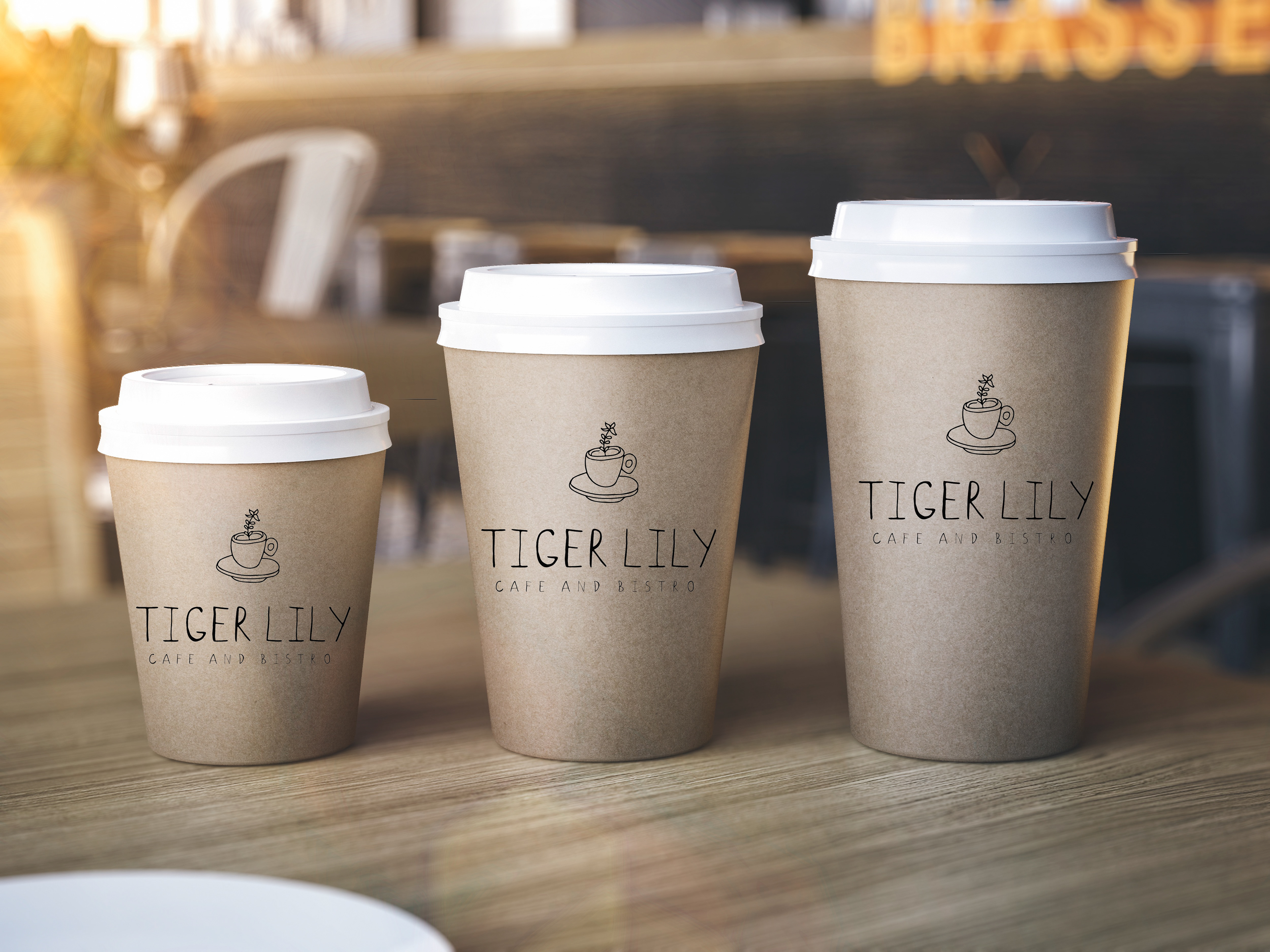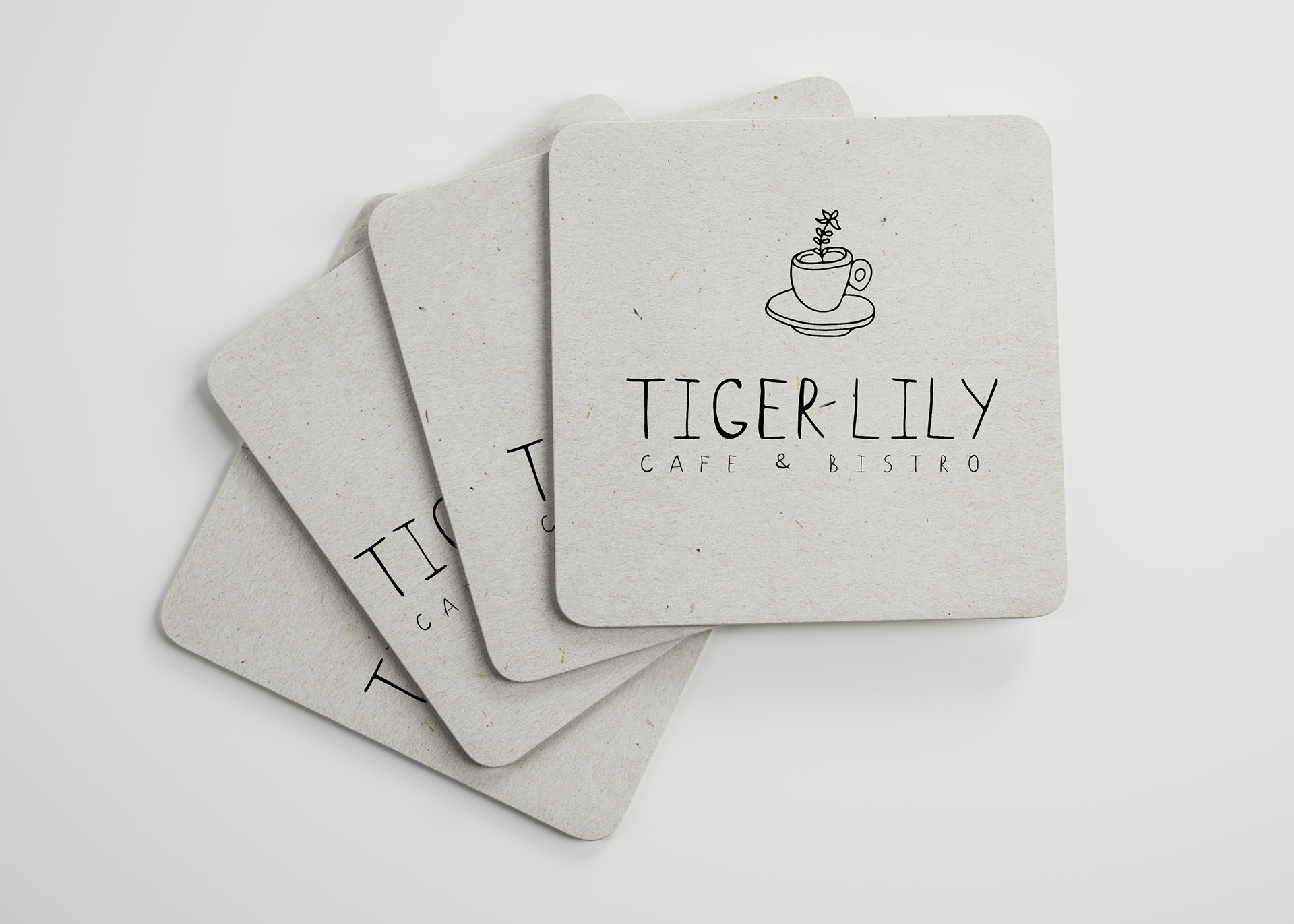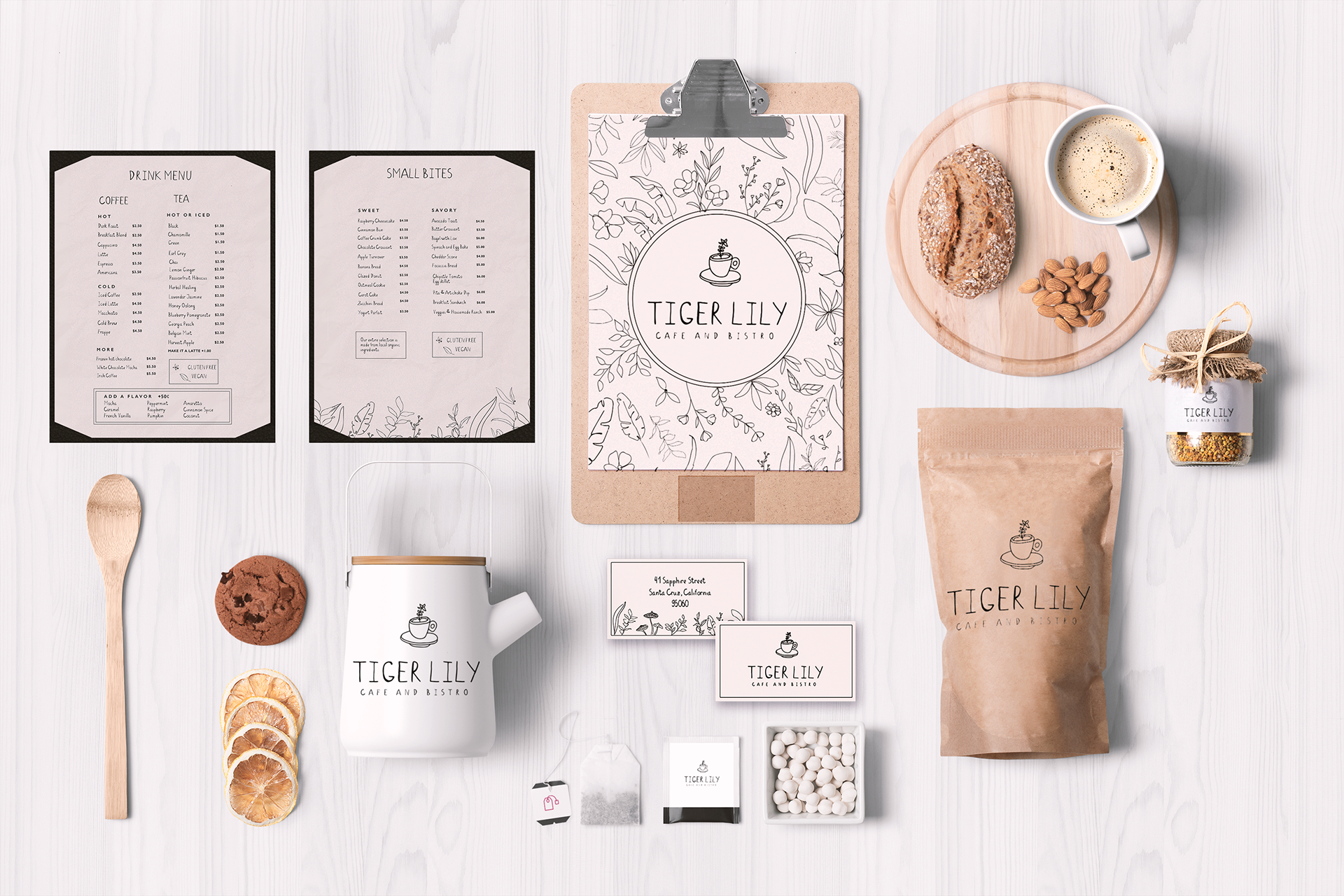 Tiger Lily Cafe is a contemporary cafe and bistro with sustainability in mind. With locally gathered ingredients and a playfully diverse menu, I wanted to create a logo that reflects its warm and organic feel.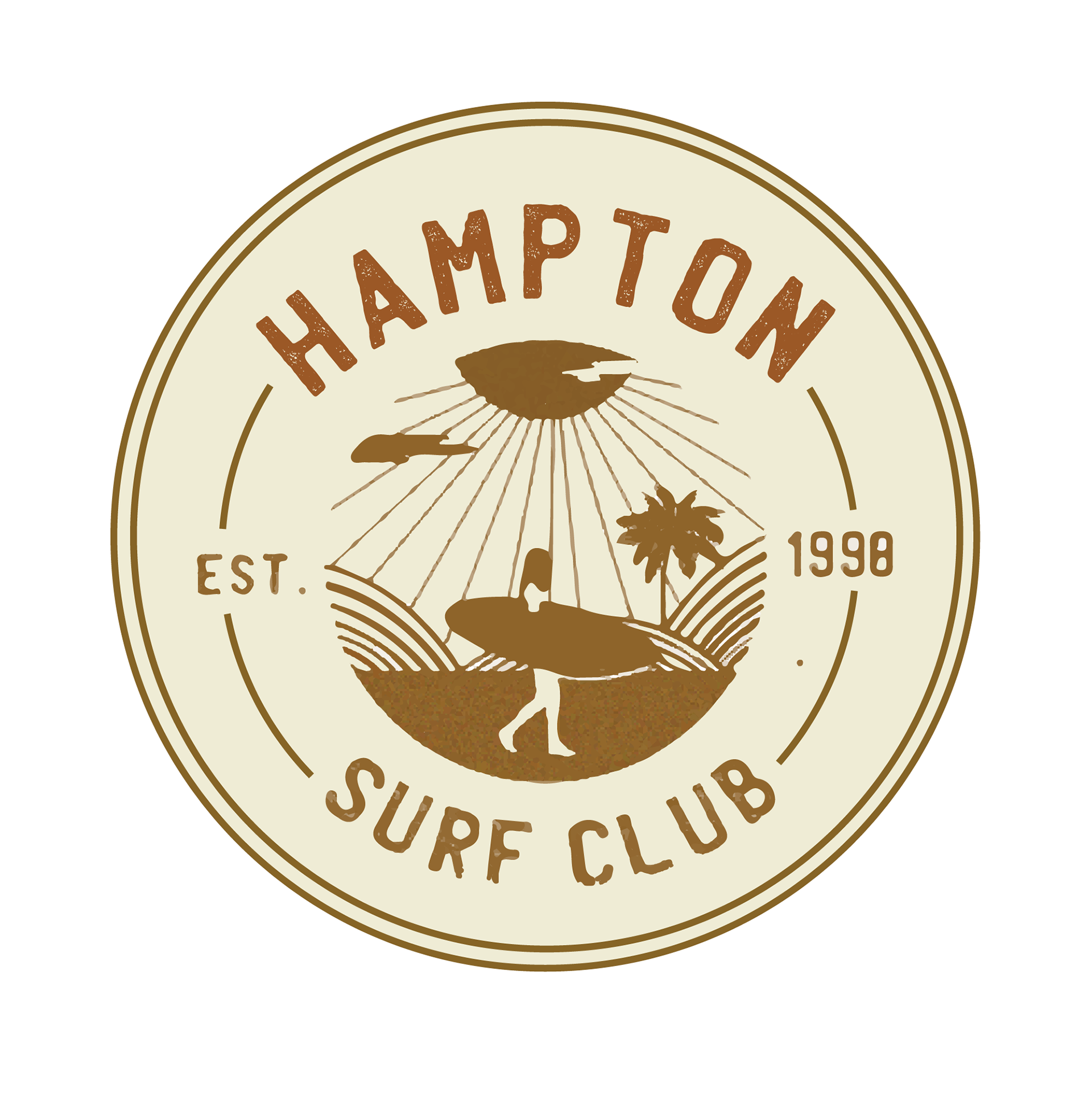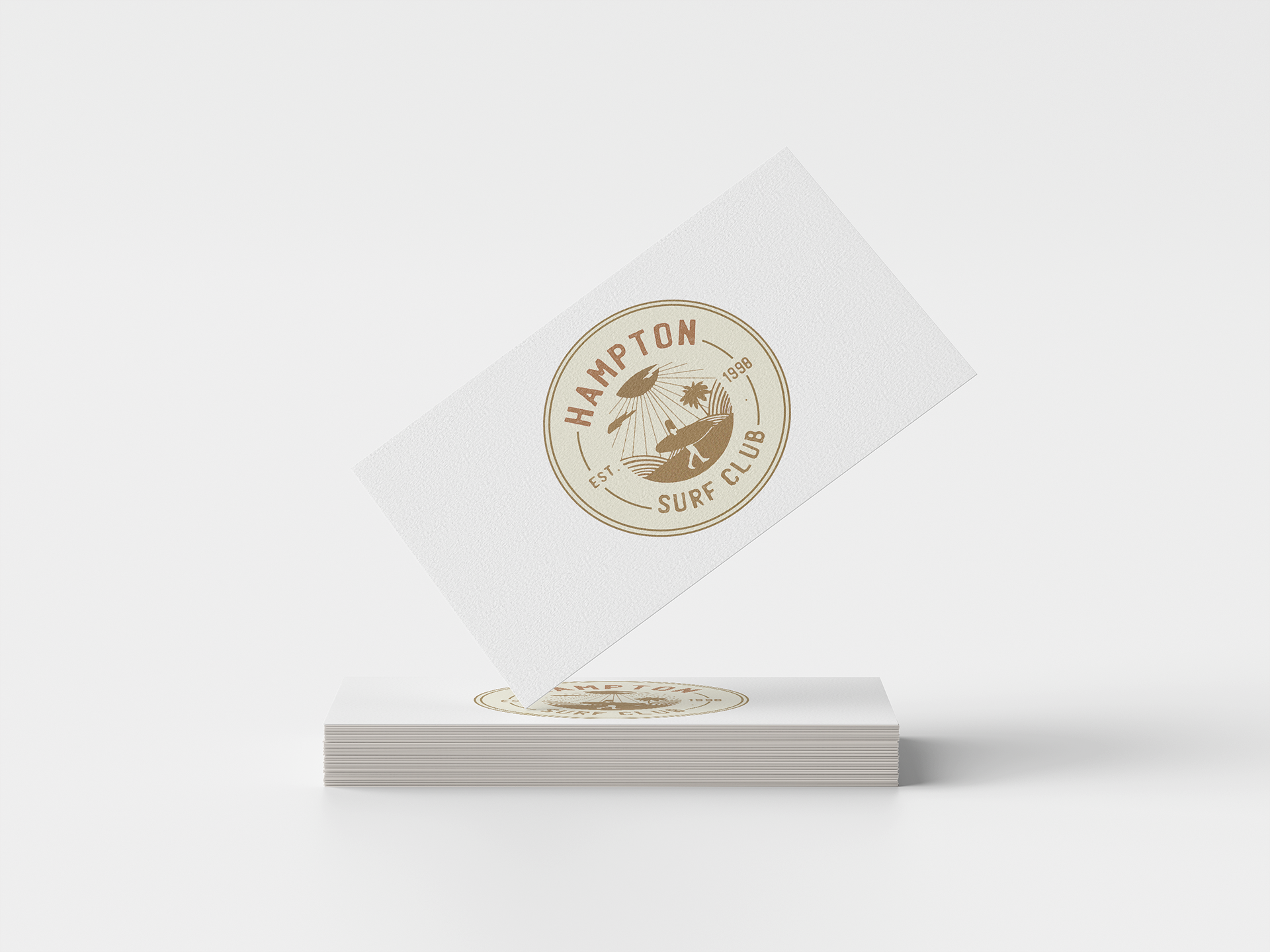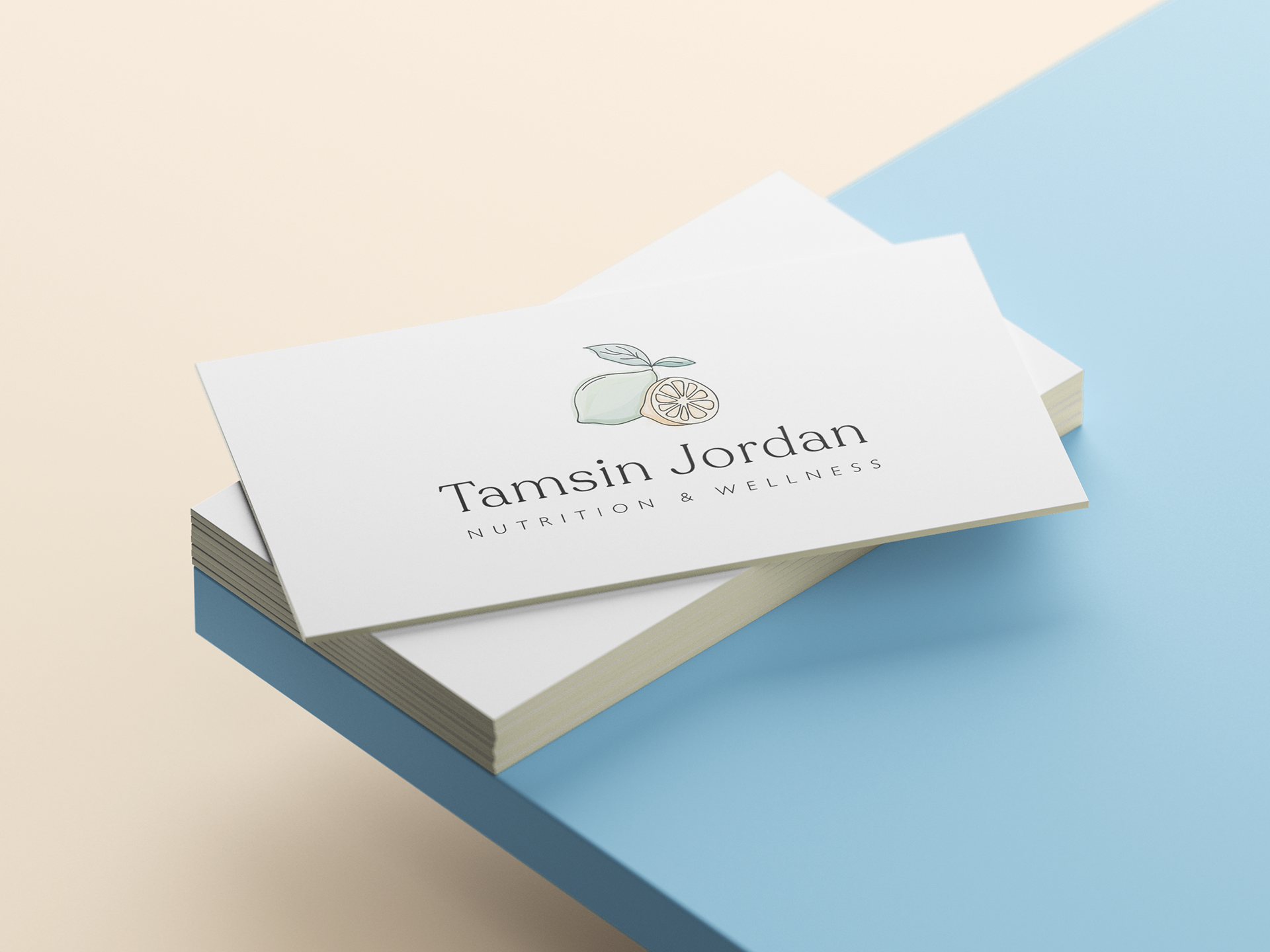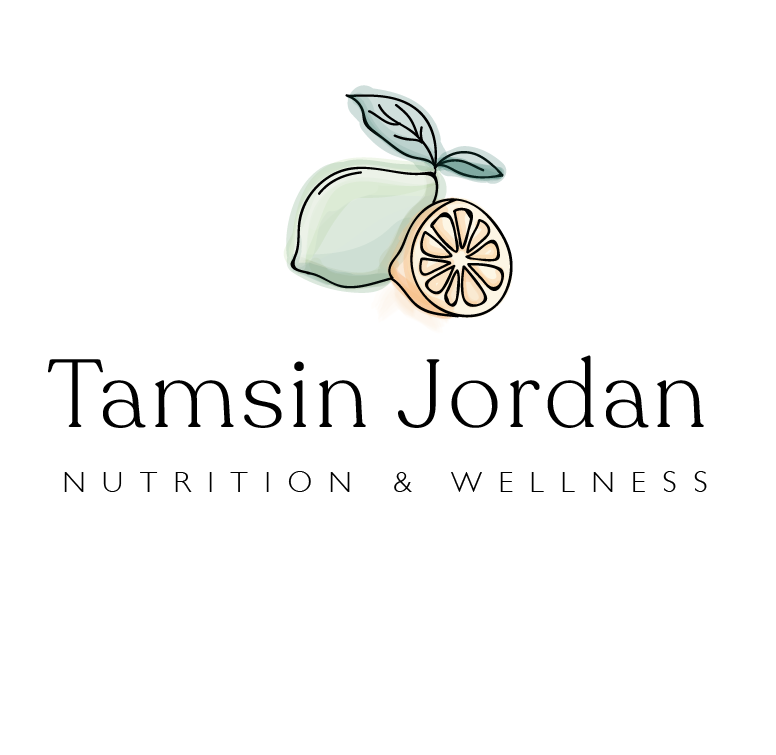 Tamsin Jordan is a registered dietician devoted torwards creating helpful wellness plans for pregnant women. Her brand stands for healthy dietiing, organic foods and the promotion of positive women identity.
L A Y O U T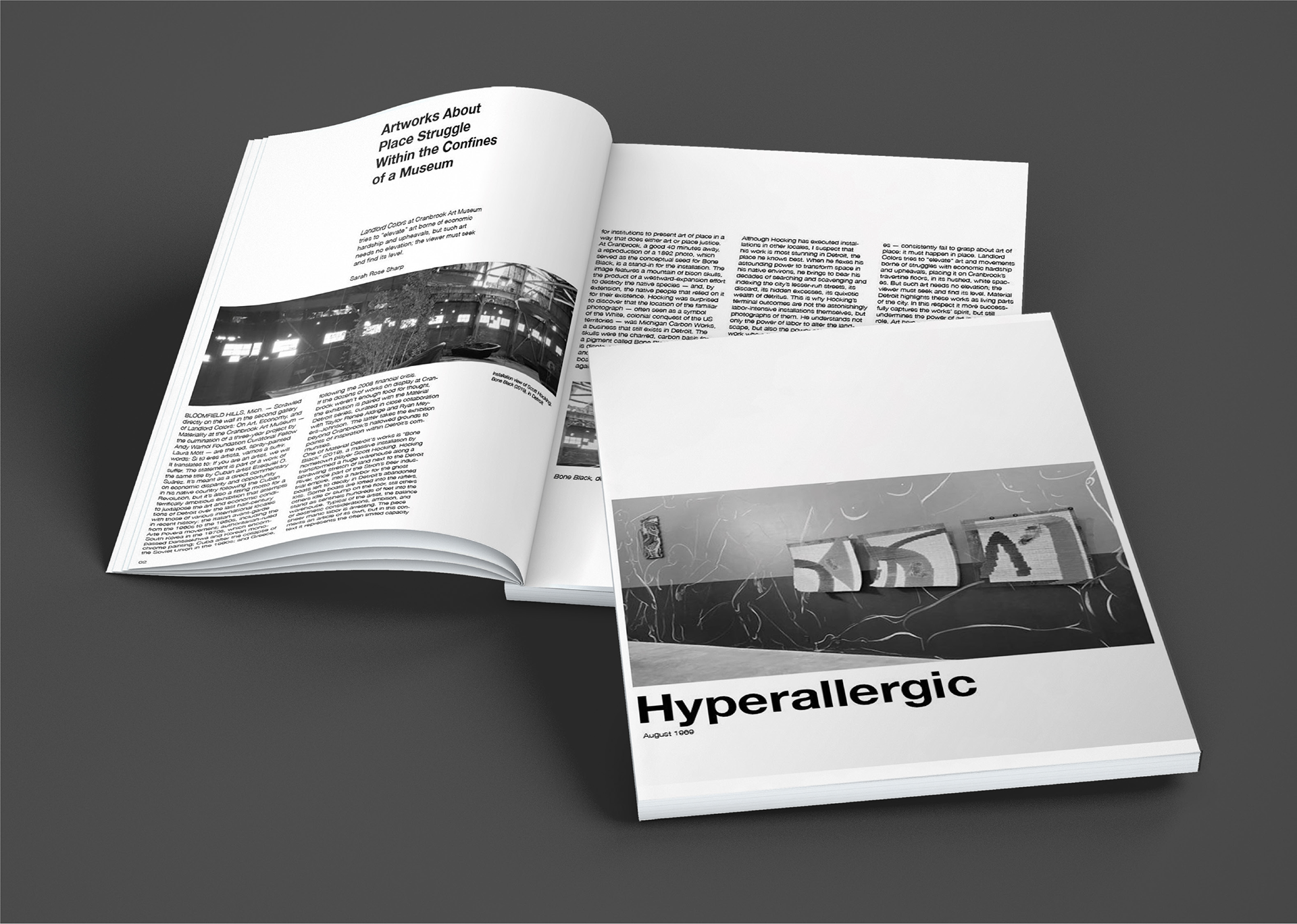 Hyperallergic is an online arts magazine, based in Brooklyn, New York. Founded by the art critic Hrag Vartanian and his husband Veken Gueyikian in October 2009, the site describes itself as a "forum for serious, playful, and radical thinking." I wanted to create a layout that was contemporary, sleek, and easy to read.

Mise En Scent is a Brooklyn based luxury candle company with sustainability in mind. Every candle is inspired by film and cinema culture, so I wanted to create a catalogue that that was representative of each candle's individual style.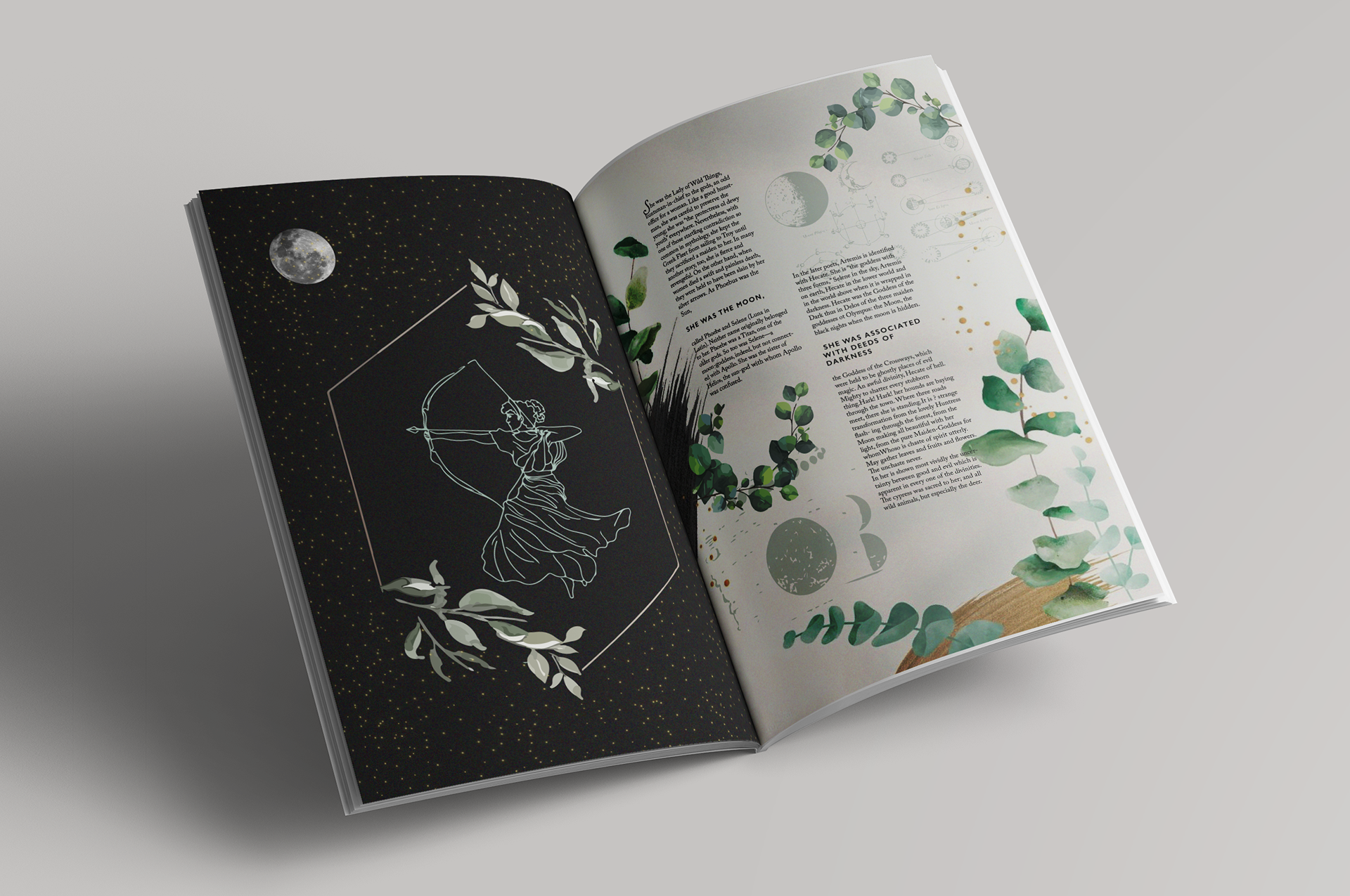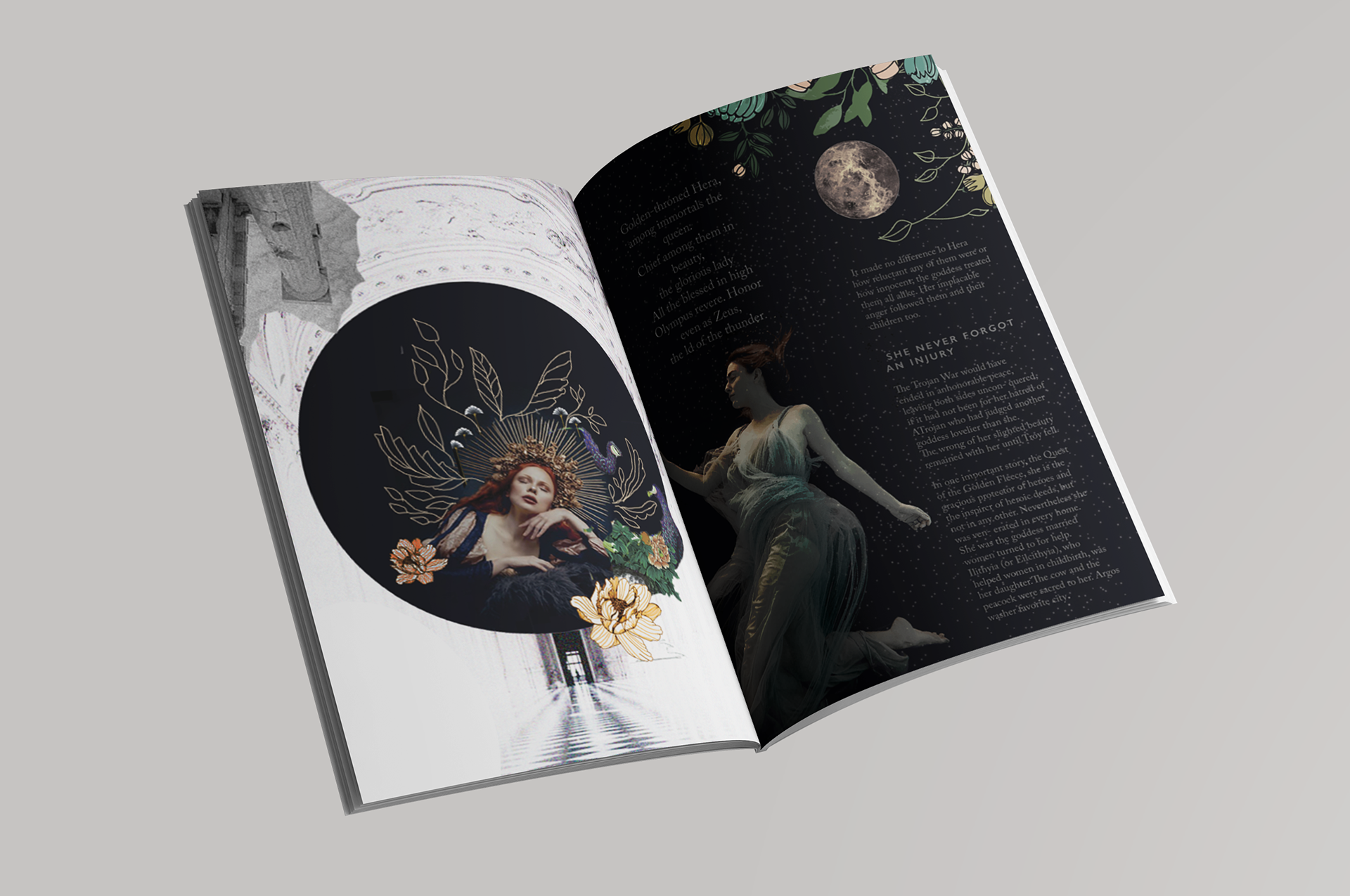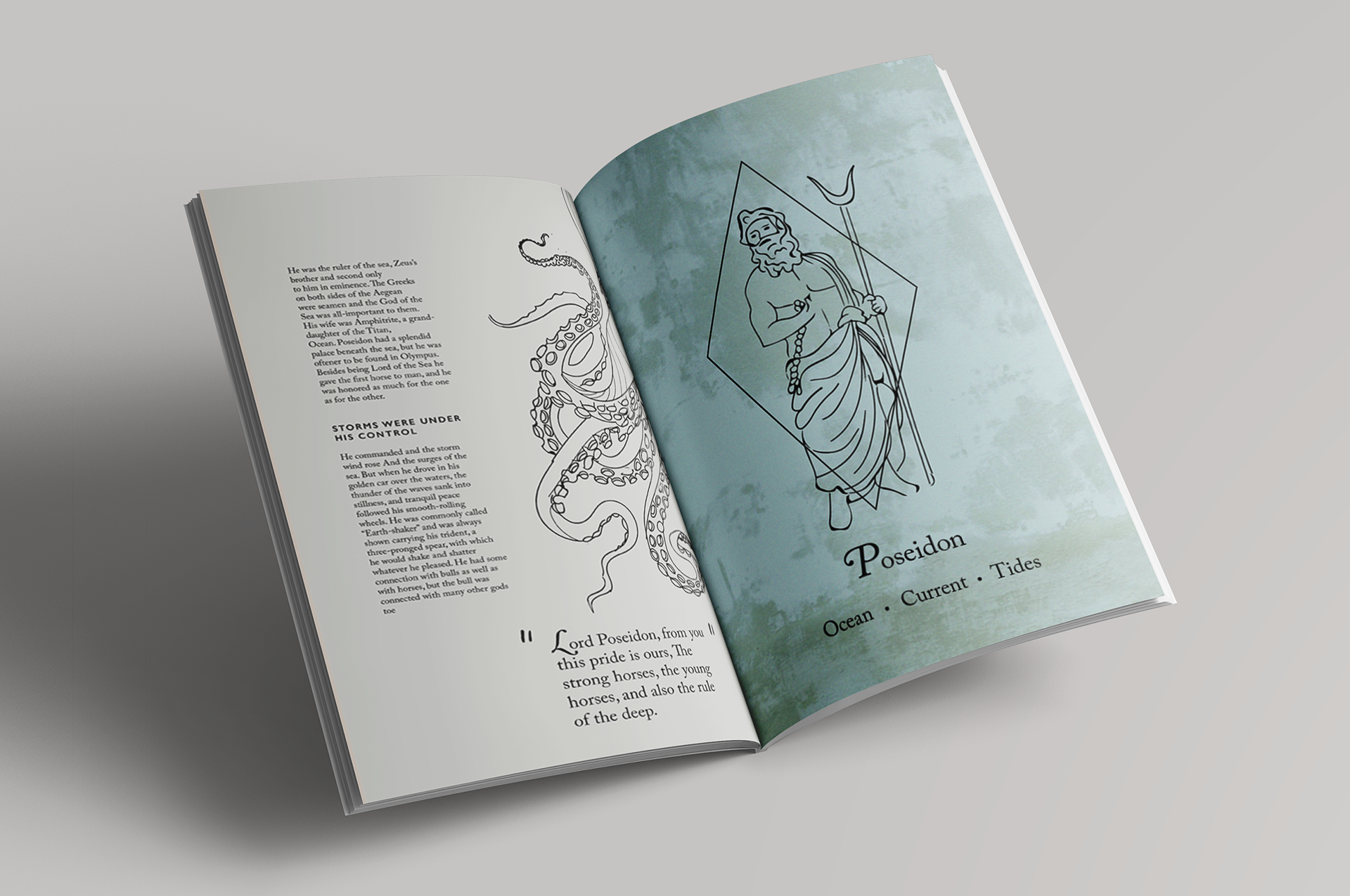 For my senior thesis project, I've redesigned Edith Hamilton's classic novel, Mythology. New typefaces, multimedia collage, and hand drawn illustrations are all components used to transform this piece of work into something vivid, shareable, and inspiring.
P R I N T  &  T A N G I B L E S